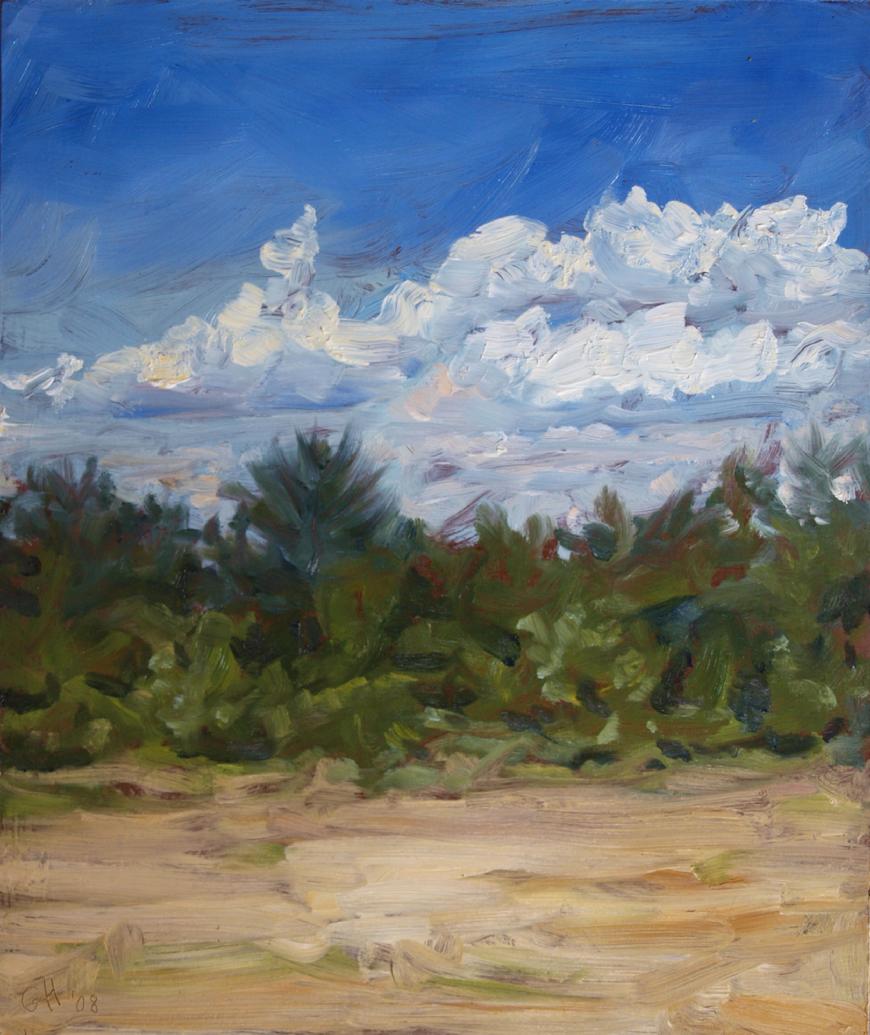 The Field
October 19, 2019 Open Studio
http://griseldahealy.pingg.com/openstudio
https://www.facebook.com/events/612225729181411/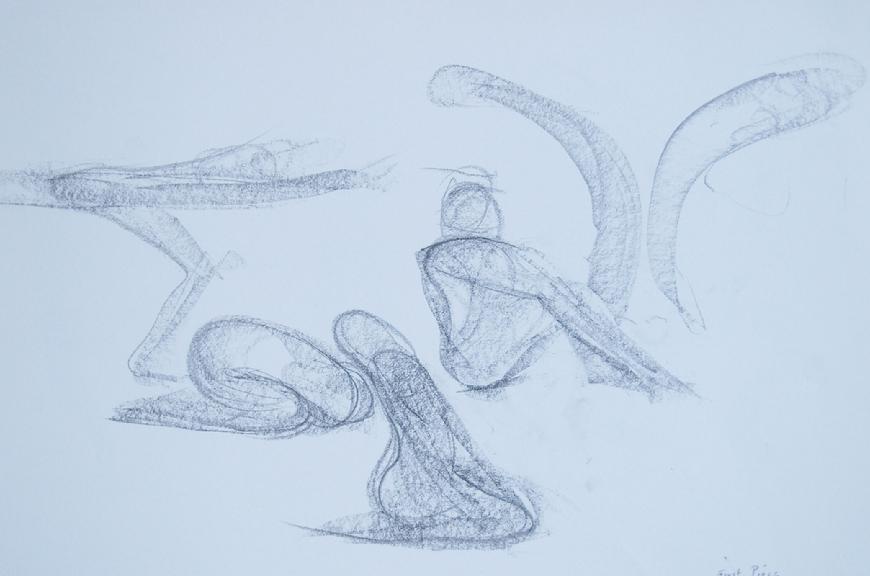 graphite on paper
Snug Harbor Cultural Center and Botanical Garden
Building H, 2nd Floor, Studio #209
For more information visit
http://griseldahealy.pingg.com/OpenStudio2018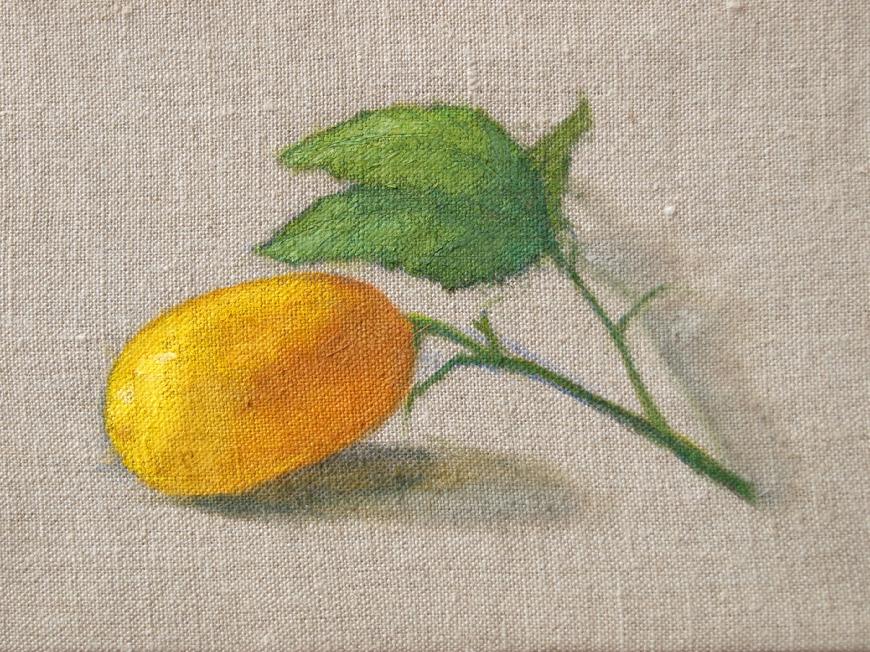 Irma's Lemon
OPEN STUDIO hosted by Industry City
You are cordially invited to visit my studio
Saturday & Sunday, October 14 & 15 2015
Building 3, 4th Floor, Studio #402
For more information visit these links:
http://event.pingg.com/may2016
http://industrycity.com/industry-city-open-studios/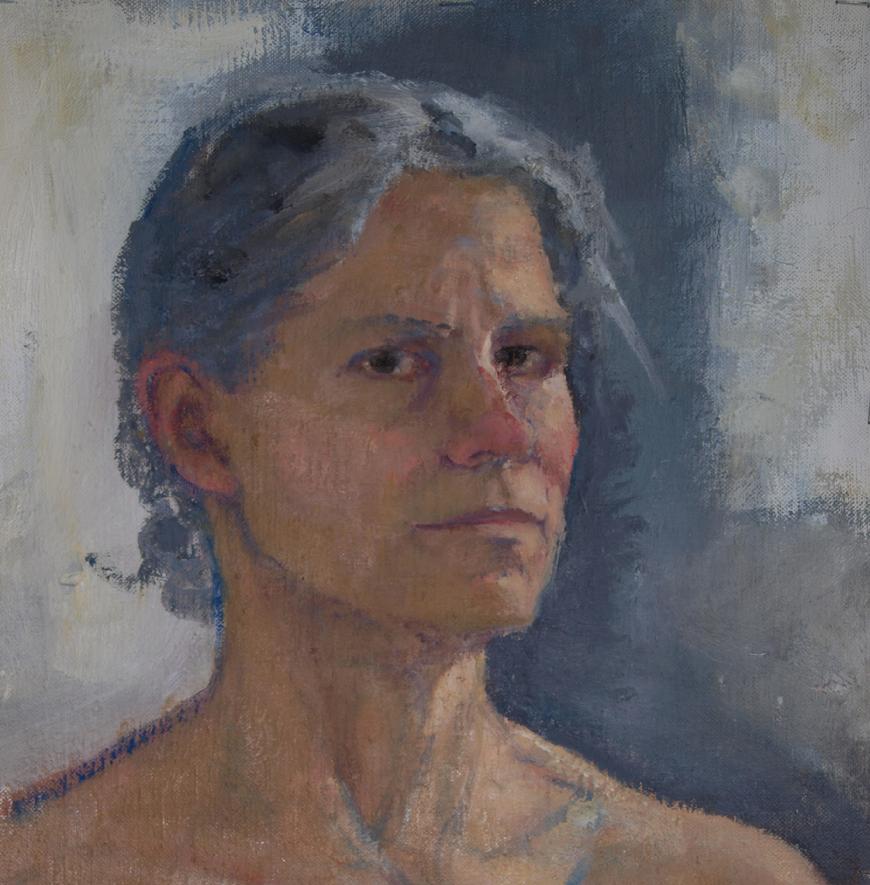 Self Portrait oil on linen 2015
Open Studios hosted by Industry City
You are cordially invited to visit my studio
Saturday October 17th, 2015
11am – 6pm
Location: J&M Studios
235 36th Street
Building #3, 4th Floor, Studio #402
Brooklyn, NY 11232
FREE Ferry Rides between Manhattan (Pier 11/Wall St.),
DUMBO (Brooklyn Bridge Park/Pier 1) and
Brooklyn Army Terminal with New York Water Taxi.
FREE Shuttle bus between chashama, NARS and J&M Studios

SHUTTLE BUS SCHEDULE: Every 30 minutes from 12pm - 6pm.
Bus service starts at chashama >> NARS Foundation >> J&M Studios
FERRY SCHEDULE: Full Ferry Schedule with New York Water Taxi below
SUBWAY: D,N to 36th Street then take the R to 45th Street.
DRIVING: I-278W / Gowanus Expressway to Exit 23. Street Parking available
Saturday September 26
FREE New York Water Taxi Ferry to chashama Open Studios
All rides are first come, first serve boarding.
Ask for the chashama Ferry!
Pier 11/Wall St. Pire 1/BBP (Dumbo) Brooklyn
depart depart depart
11:30 11:50
12:10 12:20 12:40
1:20
1:40 1:50 2:10
2:30 2:50
3:10 3:20 3:30
4:00 4:20
4:40 4:50 5:10
5:30 5:50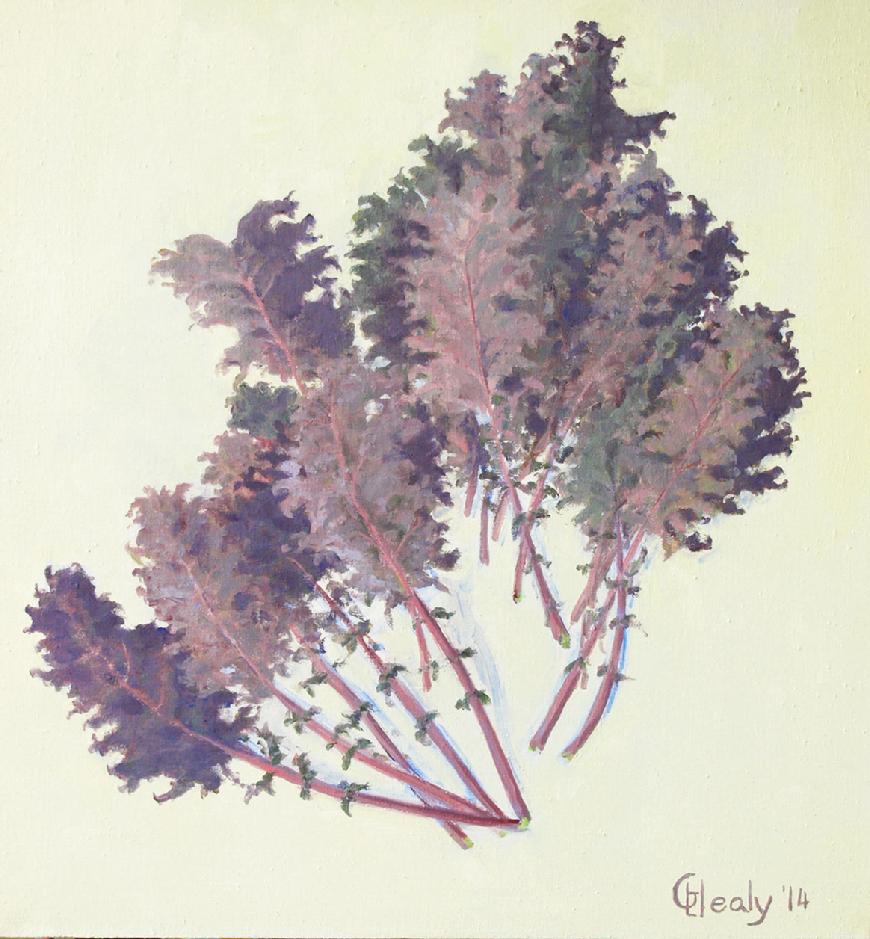 Red Russian Kale
Open Studio April 18, 2015
253 36th Street, 4th Floor
Web invite and information
http://www.celebrations.com/p484iv5m7es4dgjs6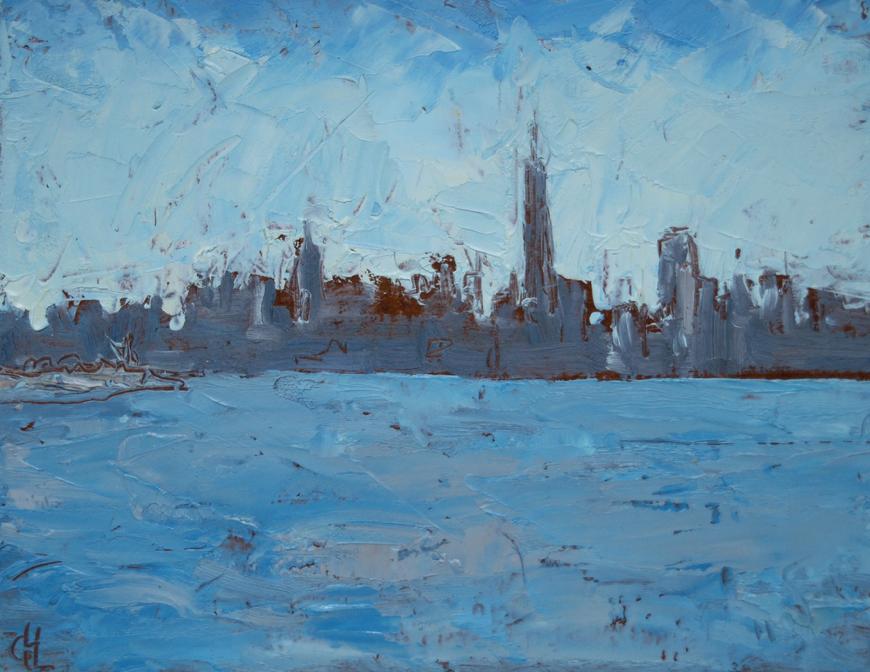 Manhattan Landscape
Open Studio hosted by Industry City
Saturday April 26, 2014
11:00 am - 6:00 pm
For more information visit:
http://griseldahealy.celebrations.com/OpenStudio
www.industrycitystudios.org
NARS FOUNDATION STUDIO ARTISTS
Saturday September 20 6-9pm
Friday September 21 1-6pm
253 36th Street Brooklyn, NY 11232
Subways: D,R,N 36th St. Station
I will be showing "Figure in Motion" panel paintings, recent landscapes, and drawings
For more information visit:
griseldahealy.ping.com/OpenStudio
narsfoundation.org 718 768 2765

Open Studio NARS Foundation
June 8, 2013
1pm-6pm
OPEN STUDIO
September 8 & 9, 2012
11am - 7pm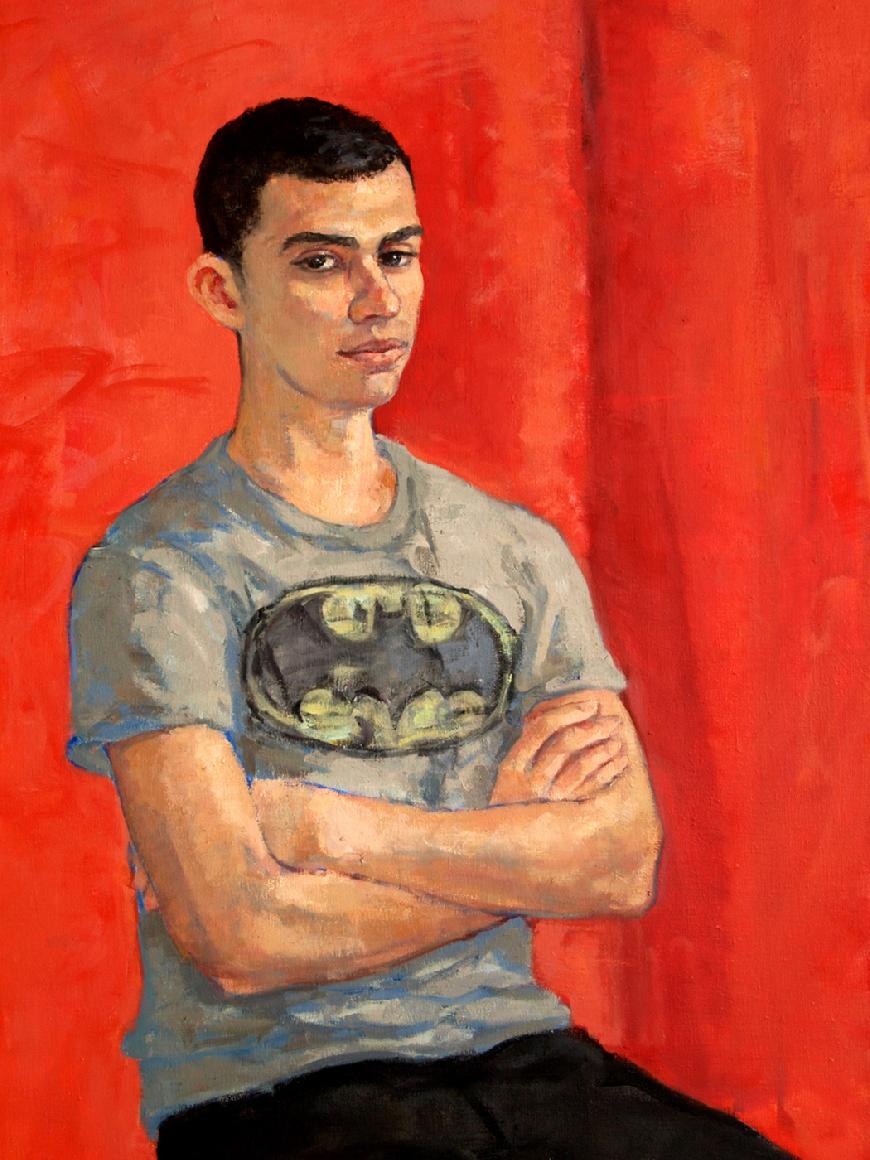 Henry Nunez oil on linen 2012
The Brooklyn Museum is launching a borough-wide initiative in which Brooklyn-based artists will be invited to open their studios, allowing community members to visit and nominate artists for inclusion in a group exhibition to be held at the Museum. Brooklyn Museum curators will visit the studios of top nominated artists to select works for the exhibition.Web and mobile technology will be a central component bringing artists and community together to share information and perspectives on art. Visit the Go website to learn about how you can take part in this borough-wide project: www.gobrooklynart.org
and visit my web page at http://gobrooklynart.org/studio/griseldahealy
Open Studio May 12th & 13th 2012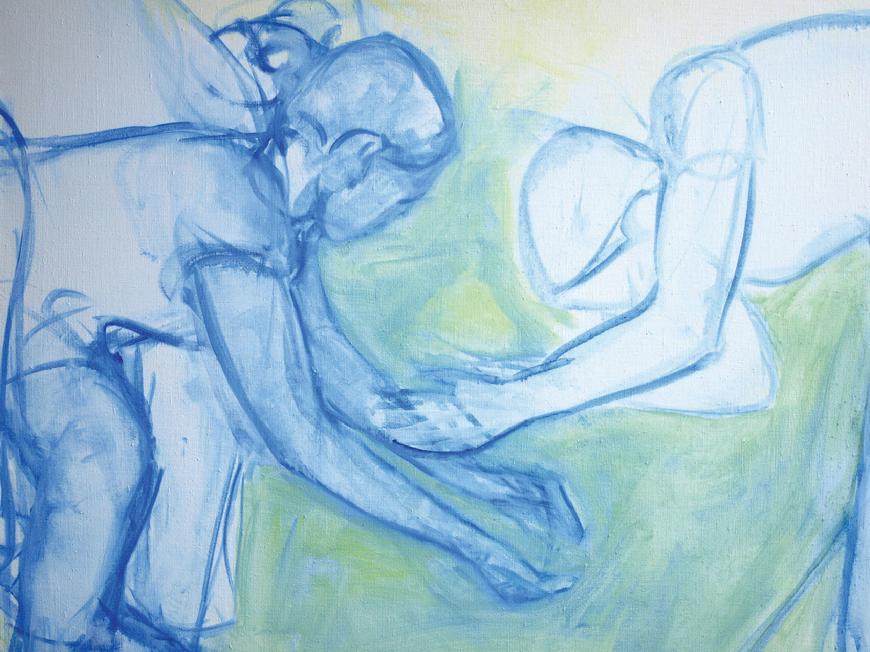 Rachel Figure in Motion
This is the 5th Annual Open Studio for the New York Arts Residency and Studios Foundation (NARS).
Over 60 artists will be opening their doors beginning Saturday May 12th, from 1:00 pm - 8:00 pm. and Sunday May 13th, from 1:00 pm - 5:00pm. Saturday will include music and performance (parlor room 6pm) and all are welcome to a BBQ party in the NARS courtyard Sunday after 5pm.
There will be elevator access (or stairs) by the main entrance 88 35th Street 3rd floor. My studio can be found in the end section (there are three) on the 4th floor, studio #402. You can also find my studio more directly by entering at the 253 36th Street entrance and taking the stairs to the left up to the 4th floor.
Transportation: by car BQE to (Exit) 39th Street, Sunset Park.
By Subway: D, N. R to 36th Street (and 4th Avenue).
There will be a shuttle bus to pick up visitors only Saturday in front of the New Museum 2pm, 4pm, and 6pm. The shuttle will go directly to NARS studios, and will pick up for the return to New Museum 3pm, 5pm, and 7pm.
This year you will be able to view recent landscape and portrait paintings and pastels, and twelve large panel paintings. These twelve panels mark the final stage of my "Figure in Motion" project which has been on-going for two years. These panels will be in a process state.
For my "Figure in Motion " project I have had many faithful supporters; especially choreographer Laurie de Vito and her company of dancers, Catherine Peila, director of Dance New Amsterdam (DNA) who was able to provide me with an appropriate exhibiting venue in her gallery for the "Figure in Motion" scroll drawings and oil sketches in 2011, and finally, the New York Foundation of the Arts (NYFA). This foundation intends to sponsor me until the project is complete.
For more information about my work and project visit my website at www.griseldahealy.com link NYFA Project
For more information about the Open Studio and NARS Foundation go to www.narsfoundation.org
NARS: 718 768 2765
Open Studio by Appointment November 6 - 20, 2010
Charcoal Drawing 24" x 18"

In January 25, 2010 my proposed project titled ?Figure in Motion? enabled me to become a recipient for a fiscal sponsorship with the New York Foundation of the Arts.

I am in the process of working up a series of figure movement sequences; working from life with dancers as models; beginning with drawings, and small oil sketches followed by larger movement sequences using graphite and charcoal materials on horizontal scroll lengths of paper. I am now working on large panels made of stretched linen. I will be choosing sequences of figure movements and painting them on these panels with compositional hints of classical architectural found in lower Manhattan.

Aside from the NYFA project you will be able to view portrait and figure paintings, landscapes ,pastels, and sculptures.

For a studio appointment you may call : 917-502-4482 or email : griselda.healy@gmail.com


I will be opening my studio
Saturday and Sunday May 15th & 16th, 2010
12:00pm - 6:00pm

My studio is located at the New York Artists Residency and Studio Foundation (NARS) 253 36th Street Forth Floor, Sunset Park Brooklyn, New York 11231.
NARS will be celebrating it's third annual open studio. Sixty other studios will be participating and there will be a Party with live music Saturday 6pm - 9pm.
For transportation and more open studio information go to the NARS web site www.narsfoundation.org






All images are the copyright of the artist,Griselda Healy.